The complete collection includes around 900 songs. One album will be released every week starting from 21st July 2021, to mark the 225th anniversary of Burns' death in 1796. The philosophy of Burns was that his works were for the enjoyment of everyone.
The intention of this song collection is to enhance Robert Burns' work by allowing songs that were written over 225 years ago to at last be sang and enjoyed.
The legacy of Robert Burns is very important to both Scotland and the world. His work is timeless and carries a universal message from the past, the present and into the future. I hope you enjoy the weekly releases which will take us all the way into 2023. Please feel free to comment and share on the various social media platforms.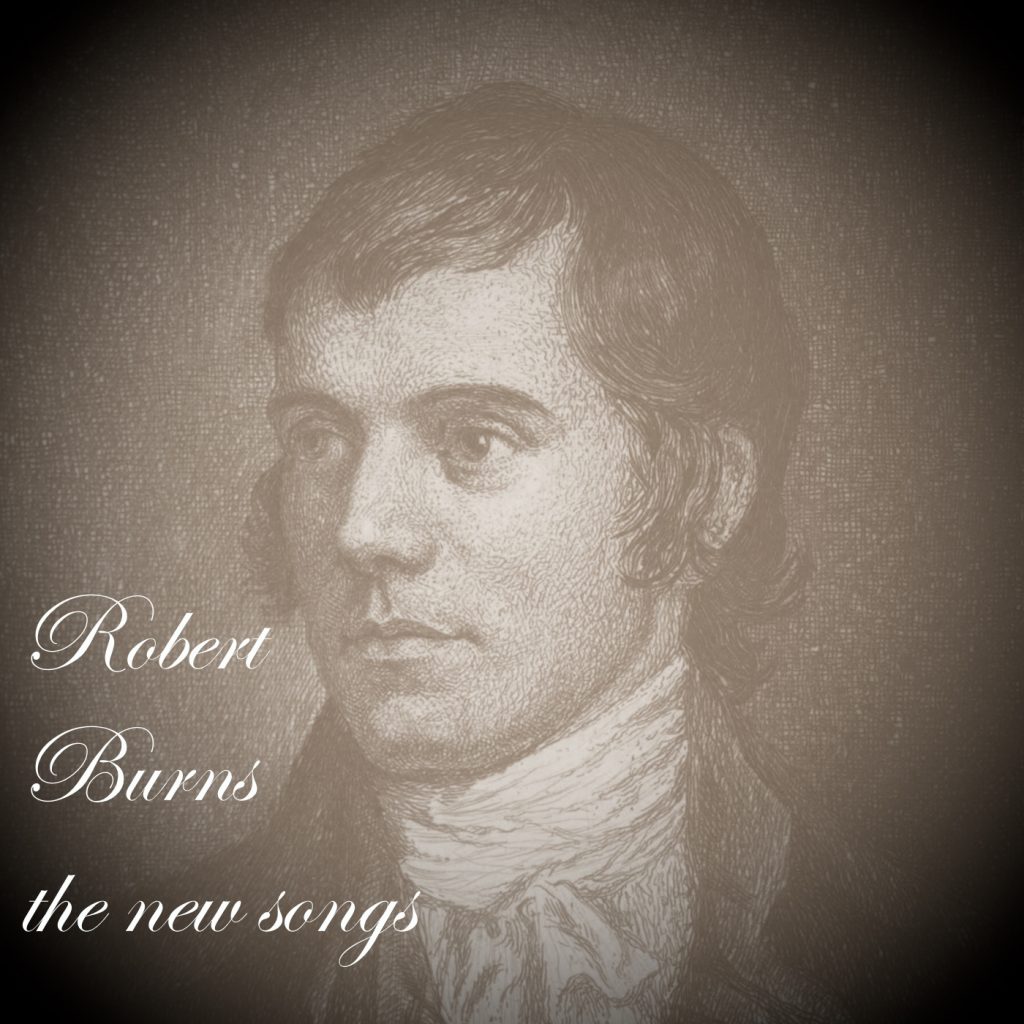 Week eighty nine: Wednesday 29th March 2023
Free unlimited streaming
Robert Burns gave his songs to Scotland and the world for free. He didn't accept any payment so it's only fitting that all material on this website should be listened to free of charge.